Museums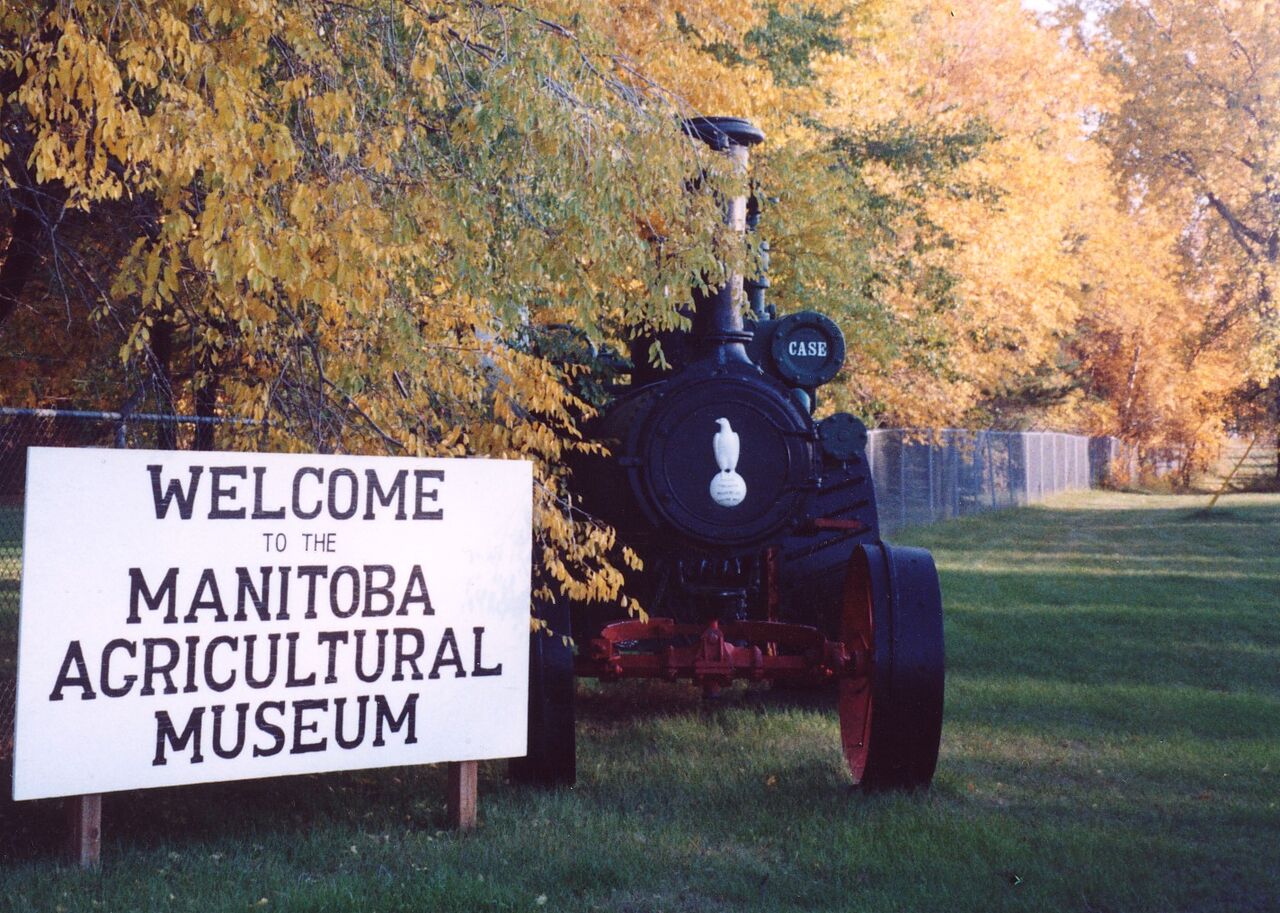 Photo Credit: N.Christoffersen
Open to the public most Saturdays in July and August for tea, art exhibits, and musical entertainment.
Located in the same building as the North Norfolk/MacGregor Library. For information on Archives, please email
nnmarchives@hotmail.com
.
Manitoba Agricultural Museum
The museum collects vintage farm machinery and buildings. To date they have over 500 pieces of machinery and the Homesteaders' Village which consists of more than 20 buildings with artifacts. The facilities include camping, picnic grounds, and their gift shop.
The museum offers various tours and hands on experiences. Some of the major events include the Manitoba Thresherman's Reunion & Stampede, Winter Wonderland, and various other expositions.
Check out their website for more info!
Annual Events/Projects @ Museum:
February - Louis Riel Day
May - Mother's Day Quilt Show/Manitoba Day
June - Seniors Day/Fathers Day
July - Manitoba Thresherman's Reunion & Stampede
August - Heritage Harvest (every 2 years)
September - Open Farm Day
December - Winter Wonderland