Visiting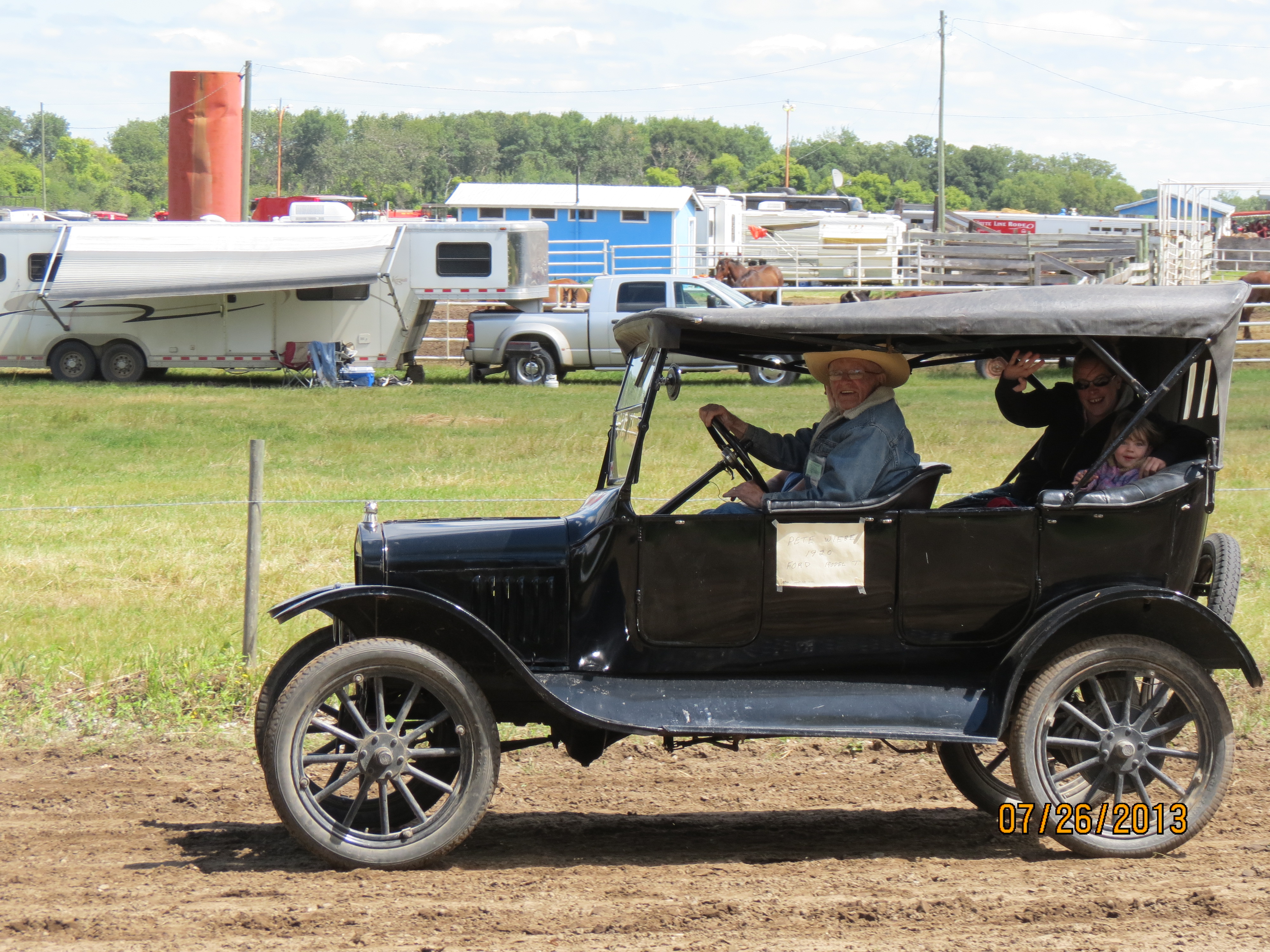 Photo Credit: J. Wiebe
Threshermen's Reunion & Stampede
Visitors can enjoy a wide range of sporting and recreational activities throughout the Municipality. Keep checking the Community Events Calendar for all upcoming events.
In the Town of MacGregor, the Stride Centre (formerly known as the Normac Community Centre) is the hub of activity throughout the seasons. In the summer the baseball diamonds and soccer fields at the are home to many exciting tournaments and games for all ages. During the winter months the Stride Centre is a hive of activity around hockey, curling and skating. In June you can find the Annual Agricultural Fair.
In the Village of Austin the Canada Day Celebrations include a baseball tournament and fireworks at the end of day. There is also the Manitoba Agricultural Museum just outside of Austin which hosts many events throughout the year.